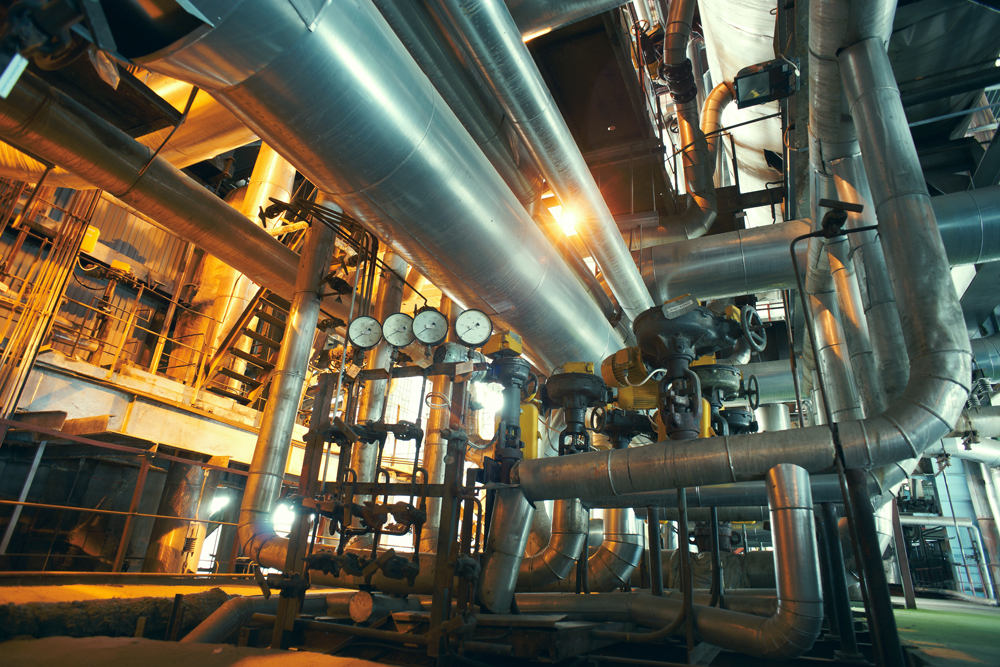 Chemical Division
We are involved in the supply of commodity and semi-specialty chemical, and services since 2008.
Biggest asset of chemical division relies on its quality products and its core strength, its PEOPLE, who bring in cumulative experience of more than 40 years both in the process and water treatment chemicals application. RBSB is currently pursuing expansion to specialise in the additives, antioxidant and various process initiators products. Competitive offer and IMPROMPTU services remain as its core competitive edge!
RBSB served Petchem industry and pursuing expansion to offshore and refineries, supplying bulk quantity products of international repute. With all transactions, continuous detail attention to meet safety, health and environment are demanded in practice.
Partial list of products includes various commodity chemicals (hexane, xylene, TEG, MEG), amine based solvent, additives and antioxidants.